Cell Therapy Turnkey Project
Product Detail
Product Tags
IVEN, who can help you setup cell therapy factory with the world's most advanced technology support and international qualified process control.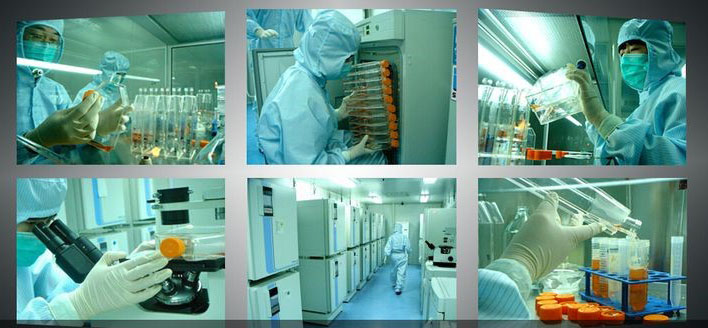 Cell therapy (also called cellular therapy, cell transplantation, or cytotherapy) is a therapy in which viable cells are injected, grafted or implanted into a patient in order to effectuate a medicinal effect, for example, by transplanting T-cells capable of fighting cancer cells via cell-mediated immunity in the course of immunotherapy, or grafting stem cells to regenerate diseased tissues.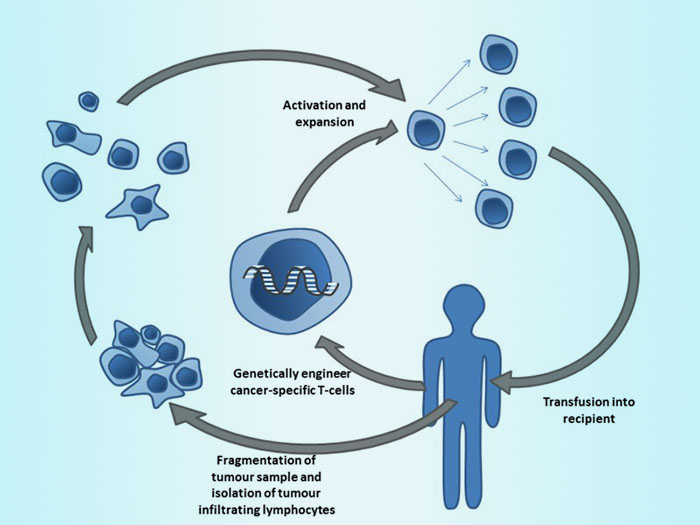 CAR-T cell therapy:
A T cell is a type of lymphocyte. T cells are one of the important white blood cells of the immune system and play a central role in the adaptive immune response. T cells can be distinguished from other lymphocytes by the presence of a T-cell receptor (TCR) on their cell surface.
Stem cell therapy:
Stem cell therapy is a non-invasive treatment that aims to replace damaged cells within the body. Mesenchymal stem cell therapy can be deployed systemically via IV or injected locally to target specific sites, depending on patient needs.
Advantage:
Cell therapy, short treatment time needed with a much more rapid recovery, as a "living drug", and its benefits can last for many years.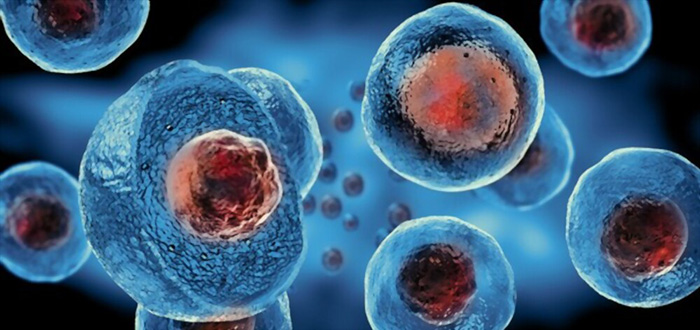 ---
Previous:
Cartridge Filling Production Line
Next:
Bioreactor
---
Send your message to us:
Write your message here and send it to us