Syringe Production Line Turnkey Project
Product Detail
Product Tags
The whole production process of Syringes is consist of 6 main steps:
1. Injection Molding Machine
2. Scale Line Printing Machine
3. Assembling Machine
4. Individual Syringe Packaging Machine: PE bag package/blister package
5. Secondary packaging & CARTONNING
6. EO sterilizer
1. Barrel Injection Molding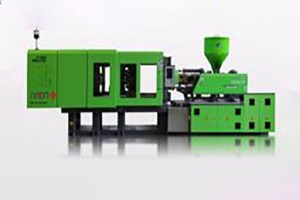 4. Individual Syringe Packaging: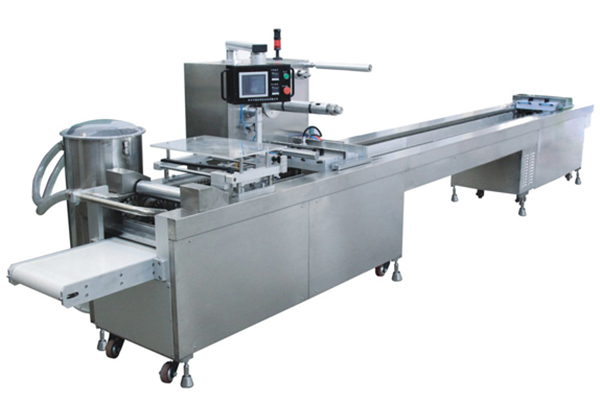 2. Barrel scale line printing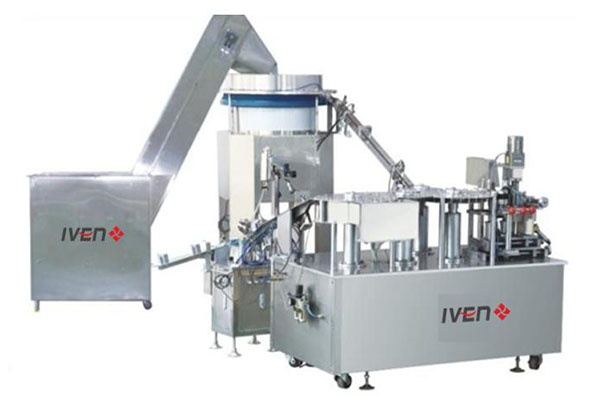 5. Secondary packaging & CARTONNING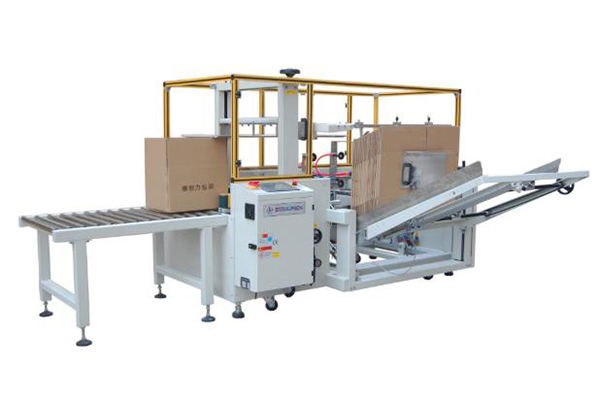 3. Assembling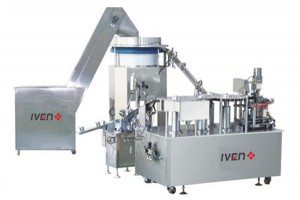 6. EO Sterilization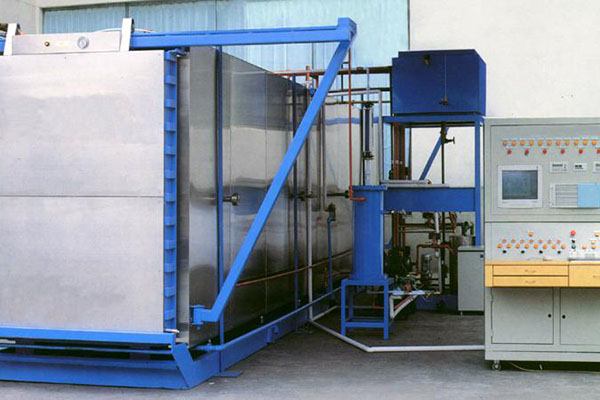 There are 4S main advantages to share with you about our machines.
1.Safety. Our machines are equipped with protective cover, when the machine is running, the cover is closed, when the cover is open, the machine will stop running, which prevent worker from injury and also there will be no dust pollution to pollute syringe in process.
2.Stable running. If you only plan to run the machine 8 hours at the beginning, but you get more and more orders, so you plan to run it 16 or 24 hours per day. How can you do it without a good machine? For our machines, you totally no need to worry about it. Our machine can keep stable running 24 hours per day. So you can make the production shifts according to your demand. If later even you run it 24 hours still not enough for your demand, cause you get more and more orders, welcome to come to us for the second line or the third line.
3.Save labors. Save labor cost. It is fully automatic controlled by PLC. The machines are connected together. Not separate ones. It can do printing, assembling in one connected line. No need labors to do the transfer when printing is finished. Finished printing product will be transfereed to assemabling machine automaticlly.
4.Save materials. Our machines have high qualified rate. It is more than 99.9%. There will be almost no waste for you. More qualified product, more profit.
Injection Molding Machine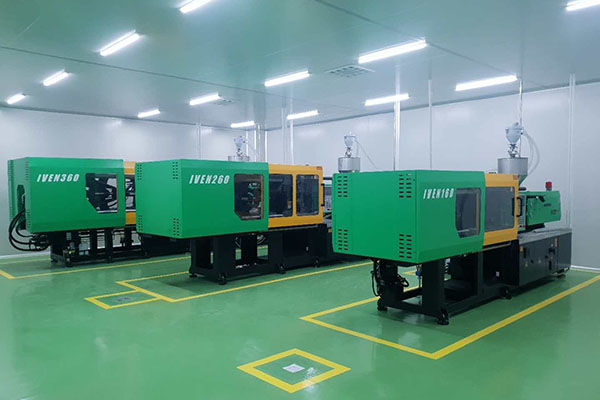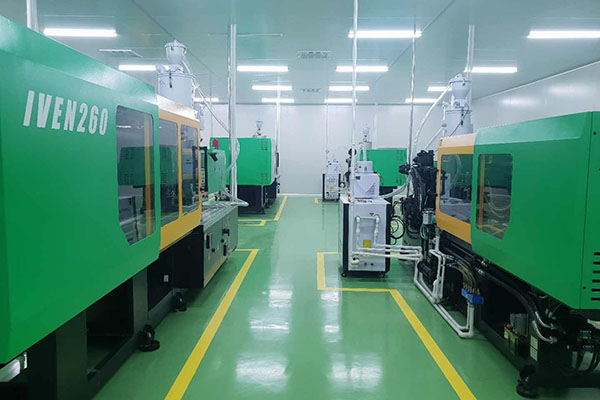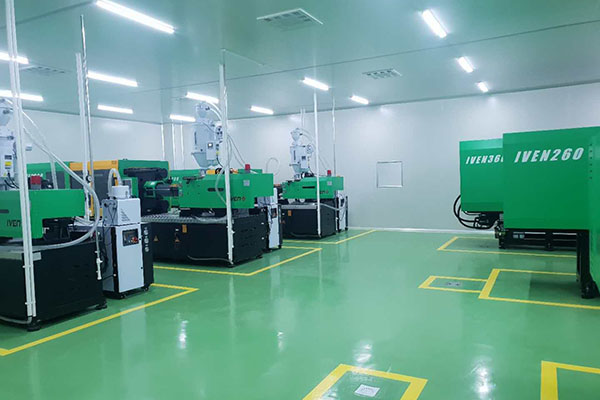 Syringe Scale Line Printing Machine & Assembling Machine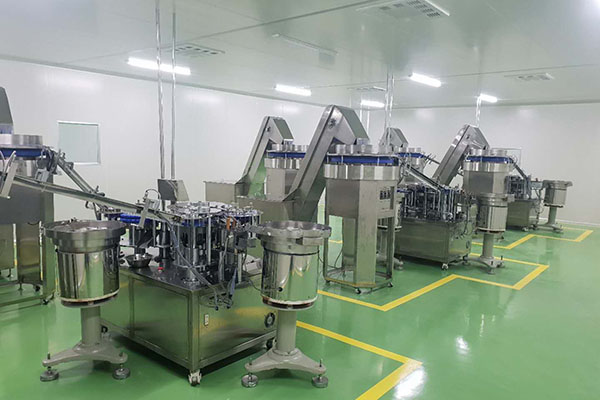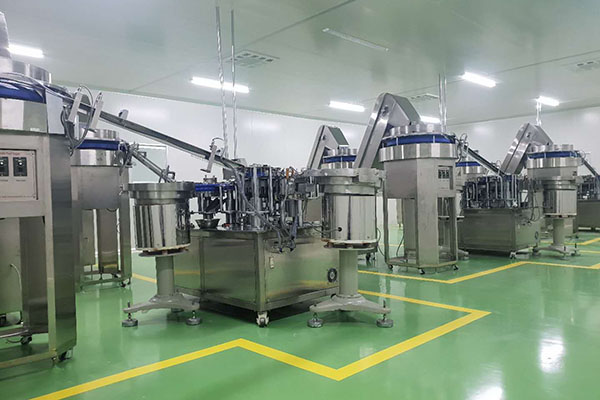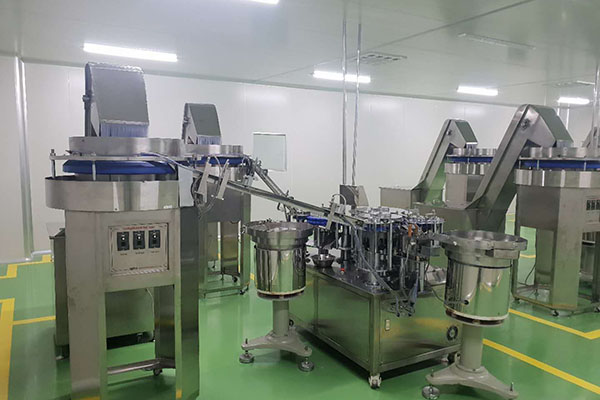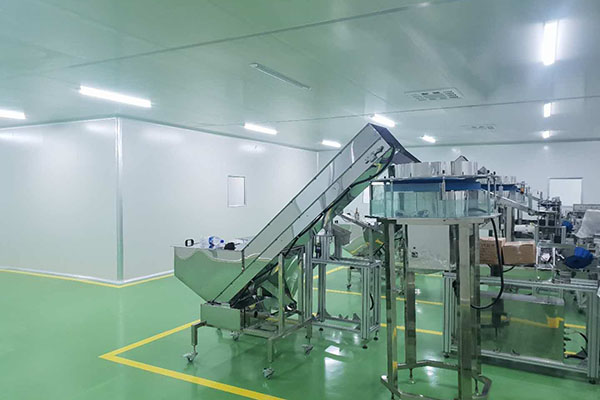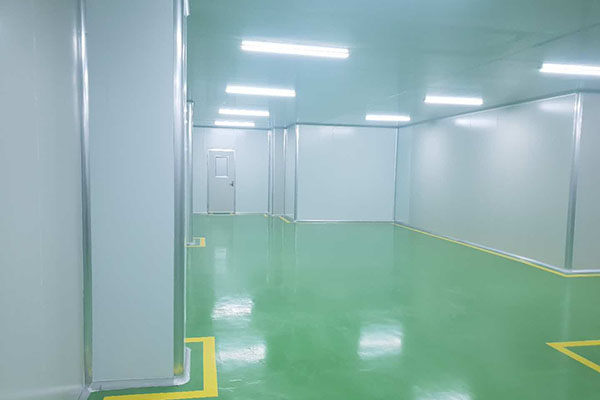 ---
Next:
Clean Room
---
Send your message to us:
Write your message here and send it to us