Non-PVC Soft Bag Production Line
Product Detail
Product Tags
Non-PVC soft bag production line is the latest production line with most advanced technology. It can automatically finish film feeding, printing, bag making, filling and sealing in one machine. It can supply you different bag design with single boat type port, single/double hard ports, double soft tube ports etc.
It can be applied to 50-5000ml Non-PVC soft bag for general solution, special solution, dialysis solution, parenteral nutrition, antibiotics, irrigation and disinfectant solution etc.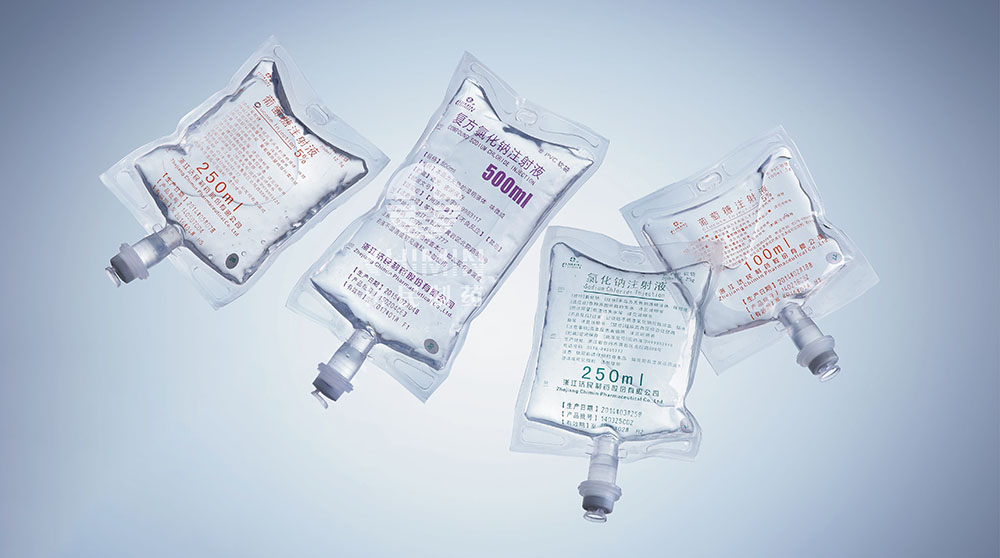 Film Feeding, Printing
It can automatically feed film to the printing and forming station, the film roll is fixed by easy operated cylinder clamps. The fixation doesn't need any tools and manual labor.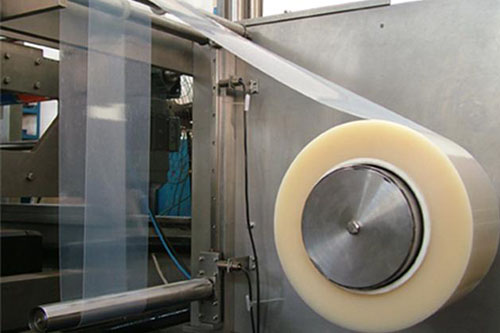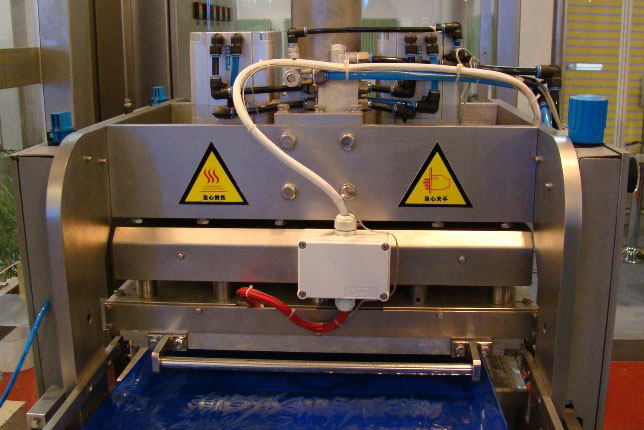 Film Stretching and Opening
This station adopts mechanical film-open plate. The opening of film is 100% guaranteed. Any other film opening method doesn't have a guarantee of 100%, but also the system is far more complicated.
Bag Forming
Peripheral welding with bilaterally open moulds structure, up and down moulds are opened bilaterally and equipped with cooling plate, to heat both moulds to the same temperature up to 140℃ and above. No film over-baked during bag forming or machine stopping. Improve the product welding quality and save more film.
1st & 2nd Ports Heat Seal Welding
Because of the different material and thickness between the boat type ports and the film, it adopts 2 pre-heating, 2 heat seal welding and 1 cool welding,to enable it to suit with different plastic material and film, bring the user more selection, higher welding quality, low leakage rate within 0.3‰.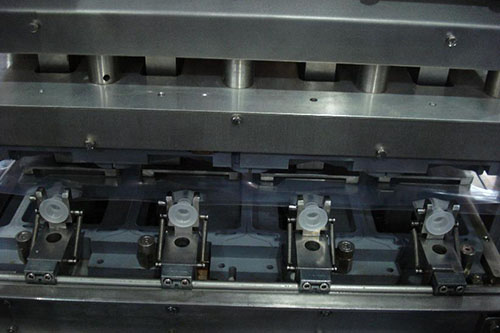 Filling
Adopt the E + H mass flowmeter measurement and high-pressure filling system.
High filling accuracy, no bag and no qualified bag, no filling.
Sealing
Each welding end shield use separate cylinder driving, and drive unit is hidden in the base, guide use linear bearing, without any mark and particles, ensure product transparent degree.
Bag Outputting Station
The finished products will be outputted through conveying belt to the next procedure.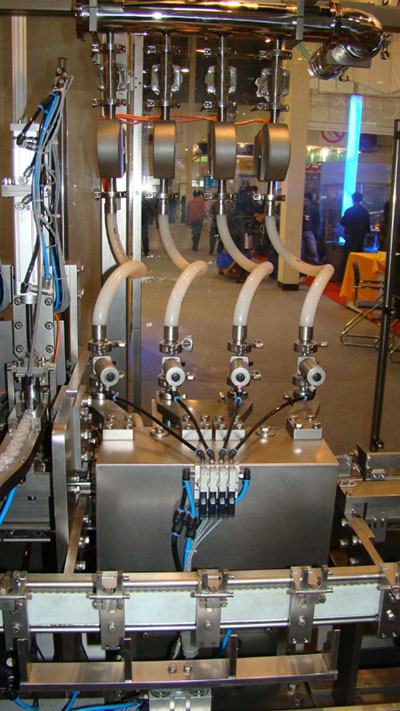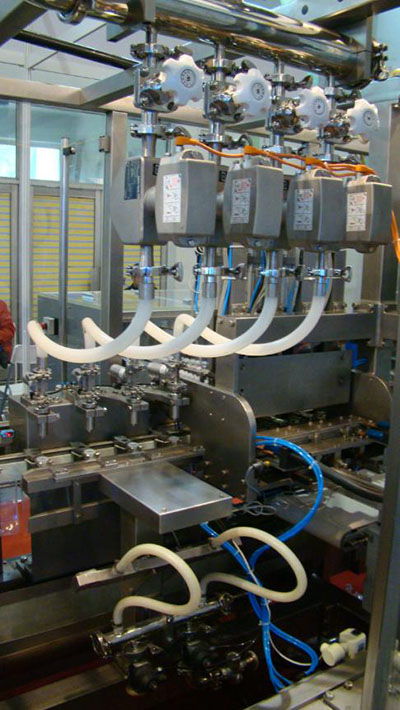 1. One production line can make 2 different types of bags with single or double hard ports.
2. Compact structure, smaller occupying space.
3. PLC, powerful function, perfect performance and intelligent control.
4. Touch screen in multiple languages(Chinese, English, Spanish, Russian etc.); various data can be adjusted for welding, printing, filling, CIP and SIP like temperature, time, pressure etc, also can be printed out as required.
5. The main drive combined by the imported servo motor with synchronous belt, accurate position.
6. Non-contact hot sealing to avoid contamination and leakage, empty the air before sealing.
7. Advanced mass flow meter gives precise filling, volume can be adjusted easily by man-machine interface.
8. Centralized air intake and exhaust, less pollution, lower noise, reliable and nice structure.
9. The machine alarms when parameters value exceeds what has been setup.
10.The program can search and display the faulty points on the touch screen immediately when problems happened.
11. Strong memory. Actual welding and filling parameters can be stored, when switch to different films and liquids, parameters stored can be used directly without resetting.
12. Special CIP and SIP to save cleaning time and ensure good sterilization.
13. Parameters setting with self-protection, data can be simply used by touch screen, pre-set maximum and minimum value to avoid artificial fault.
14. Specification of 100/250/500/1000ml etc. , only need to change mould and printing panel to switch to different specs, easily, quickly.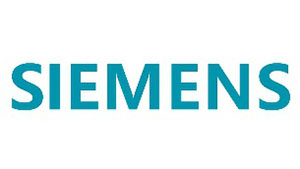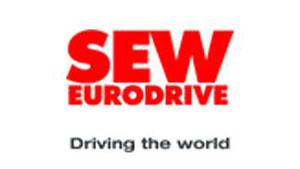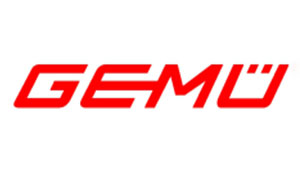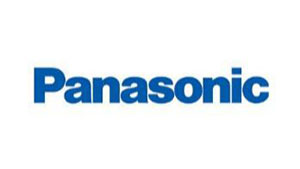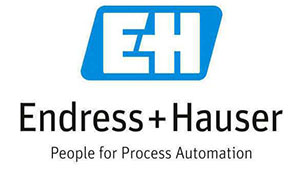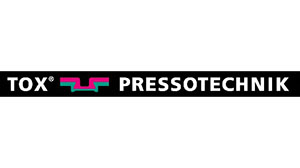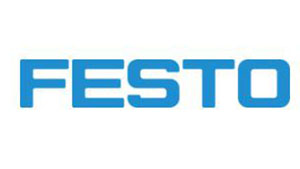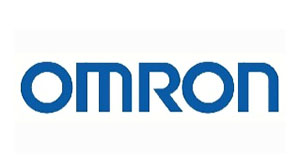 Item
Main Content
Model
SRD1A
SRD2A
SRS2A
SRD3A
SRD4A
SRS4A
SRD6A
SRD12A
Actual Production Capacity
100ML
1000
2200
2200
3200
4000
4000
5500
10000
250ML
1000
2200
2200
3200
4000
4000
5500
10000
500ML
900
2000
2000
2800
3600
3600
5000
8000
1000ML
800
1600
1600
2200
3000
3000
4500
7500
Power Source
3 Phase 380V 50Hz
Power
8KW
22KW
22KW
26KW
32KW
28KW
32KW
60KW
Compressed Air Pressure
Dry and oil-free compressed air, the cleaness is 5um,the pressure is over 0.6Mpa.The machine will automatically warn and stop when the pressure is too low
Compressed Air Consumption
1000L/mim
2000L/mim
2200L/mim
2500L/mim
3000L/mim
3800L/mim
4000L/mim
7000L/mim
Clean Air Pressure
The pressure of clean compressed air is over 0.4Mpa, the cleaness is 0.22um
Clean Air Consumption
500L/min
800L/min
600L/min
900L/min
1000L/min
1000L/min
1200L/min
2000L/min
Cooling Water Pressure
>0.5kgf/cm2 (50kpa)
Cooling Water Consumption
100L/H
300L/H
100L/H
350L/H
500L/H
250L/H
400L/H
800L/H
Nitrogen Consumption
According to the customer's special requirements, we can use the nitrogen to protect the machine, the pressure is 0.6Mpa. The consumption is less than 45L/min
Running Noise
<75dB
Room requirements
Temperature of the environment should ≤26℃, the humidity: 45%-65%, Max. humidity should less than 85%
Overall Size
3.26x2.0x2.1m
4.72x2.6x2.1m
8x2.97x2.1m
5.52x2.7x2.1m
6.92x2.6x2.1m
11.8x2.97x2.1m
8.97x2.7x2.25m
8.97x4.65x2.25m
Weight
3T
4T
6T
5T
6T
10T
8T
12T
*** Note: As products are constantly updated, please contact us for latest specifications. ***
---
Previous:
PP Bottle IV Solution Production Line
---
Send your message to us:
Write your message here and send it to us