OEB5 Injectable oncology vial turnkey plant
Product Detail
Product Tags
IVEN Pharmatech is the pioneer supplier of turnkey plants that provides integrated engineering solution for worldwide pharmaceutical factory such as IV solution, vaccine, oncology etc., in compliance with EU GMP, US FDA cGMP, PICS, and WHO GMP.
We provide the most reasonable project design, the high quality equipment and the customized service to different pharmaceutical and medical factories from A to Z for Non-PVC soft bag IV solution, PP bottle IV solution, Glass vial IV solution, Injectable Vial & Ampoule, Syrup, Tablets & Capsules, Vacuum blood collection tube etc.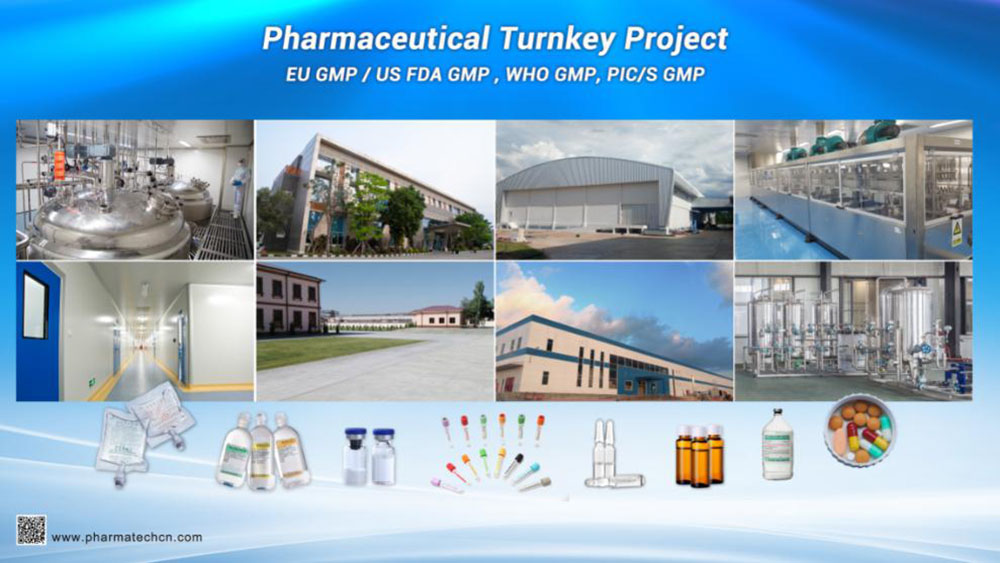 What does IVEN Injectable oncology vial turnkey plant include: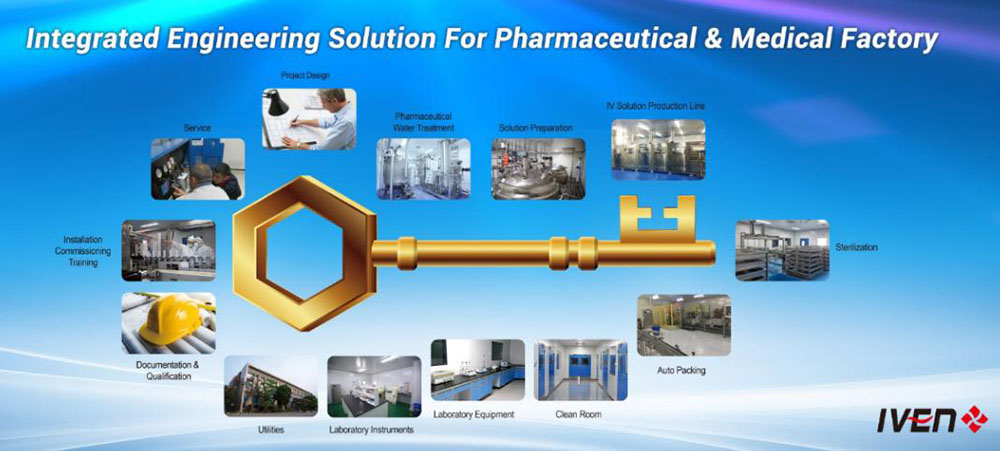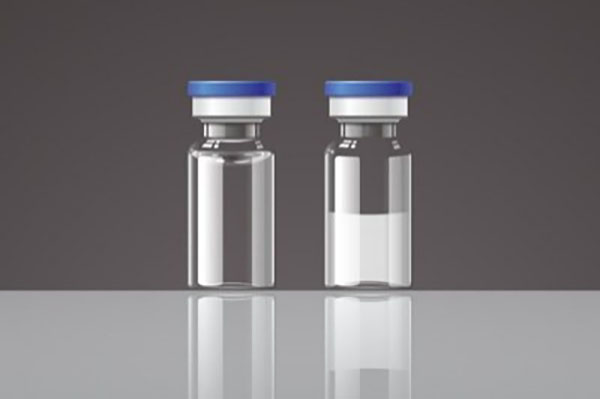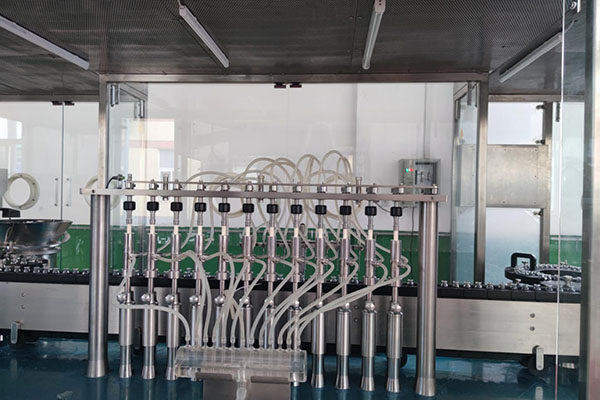 IVEN's integrated engineering solutions for pharmaceutical injectable oncology vial factory include the clean room, auto-control and monitoring system, pharmaceutical water treatment system, solution preparing and distribution system, vial washing - sterilizing and depyrogenation - filling - stoppering - capping - external washing, freeze drying system, Isolation system, packing system, automatic logistics system, quality control system, central laboratory and etc. Focused on customers' individual requirements, IVEN customizes engineering solutions meticulously for users on:
*Pre-engineering consulting service
*Production process selection
*Equipment model selection and customization
*Installation and commissioning
*Validation of the equipment and process
*Production technology transferring
*Hard and soft documentation
*Training for skilled workers and so on.
1.Injectable oncology vial washing - sterilizing and depyrogenation - filling - stoppering - capping - external washing production line:
This line is used to produce injectable oncology vials, which consists of 5 machines: Full Servo Driven Vertical Ultrasonic Washing Machine, Hot Air Circulation Sterilizing & Depyrogenation Tunnel, Full Servo Driven Vial Filling-Stoppering Machine, Vial Capping Machine and External Washing Machine.
After filling, it will go to semi-stoppering and ready for freeze drying, then move to capping machine, after that, it will go to external washing machine. We adopt online weighing system for filling machine, the unqualified products will be rejected automatically.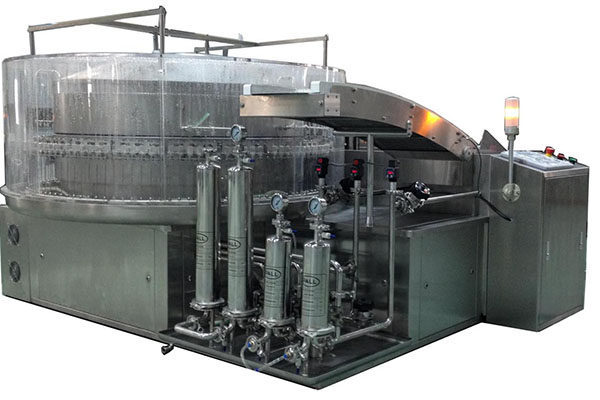 1. Washing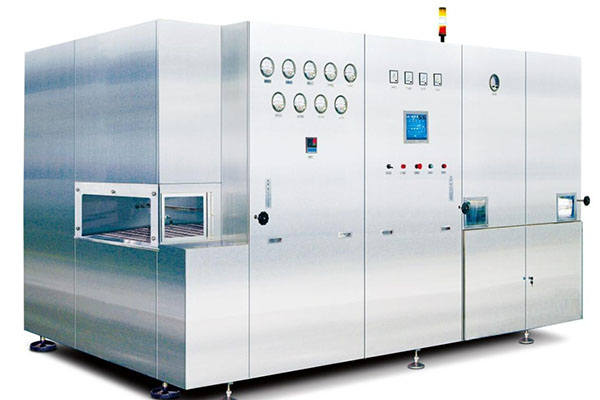 2. Sterilizing & Depyrogenation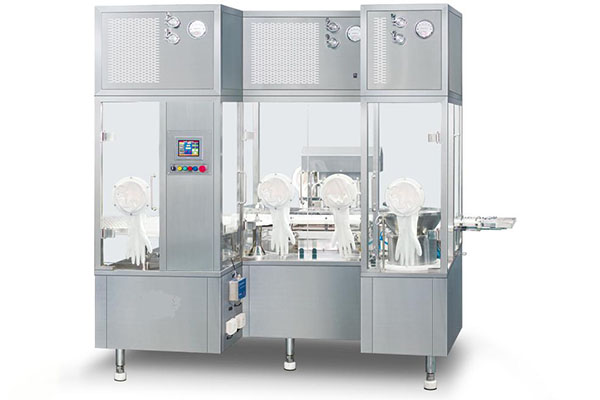 3. Filling & Stoppering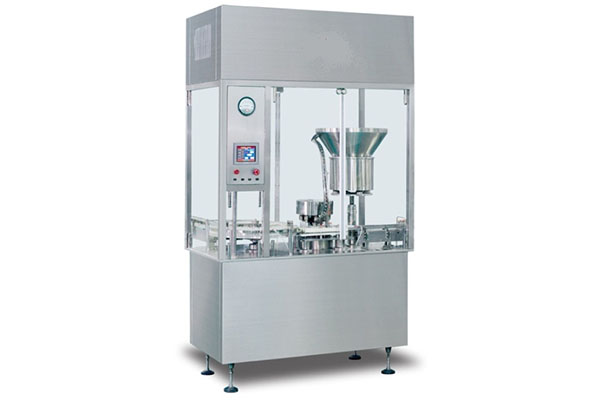 4. Capping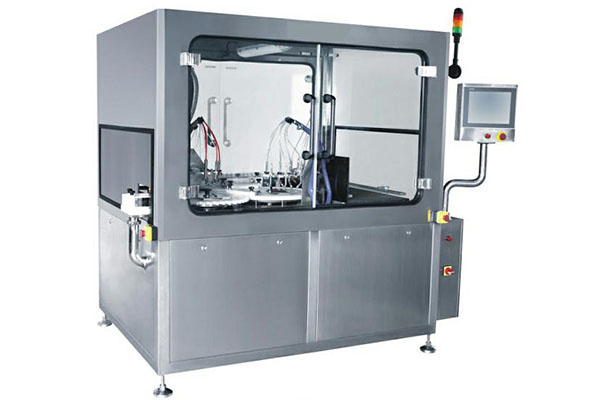 5. External Washing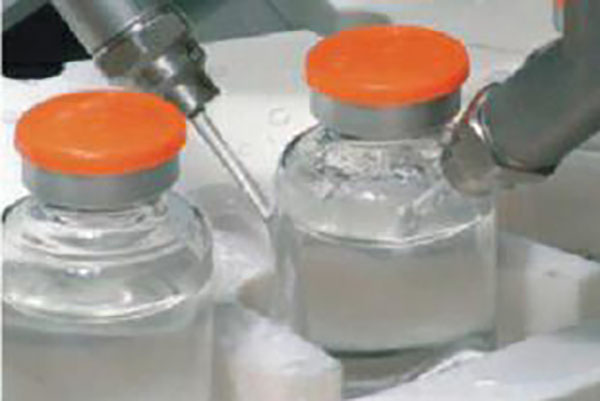 6. finished
3.Isolation system :
As oncology is toxic product, we can equip with isolator to keep the safety of operators from the products, to make sure the production process is fully protected under isolation system.
Brief Introduction
1.Operator is completely separated from key sterile production area.
2.A level internal production area. C/D level external clean room.
3.Only can open the isolator after system shutdown, authentication is necessary for reboot.
4.Customize HPVS for internal sterilization.
5.Sealed circulation system.
6.Adopt HEPA air inletting, membrane can both protect uniform air flow and the filter.
7.Seamless internal structure, rounding design.
8.Adopt inflatable seal for both open door and glove windows.
9.For toxic products, use bag-in-bag-out design.
Other Functions
1.CIP/SIP system (SIP by VHP).
2.Particle Counter Online Monitoring.
3.Airborne Viable Particle Sampler.
4.Vaporized Hydrogen Dioxide Generator.
5.Leak Detector of Glove.
6.Anemometer.
7.H/T Sensor.
8.ATEX Rating.
9.Equinox Sterility Test Module.
10.Air Sampling Device.
11.Bag-in-bag-out Filter Changing Housing.
4.Packing system:
It can finish injectable vial oncology automatic light inspection, leakage inspection, labeling, blister with primary carton packing, and shipping carton packing.
We can equip with automatic shipping carton opening, instruction manual and certificate inserting, carton packing, carton sealing, labeling, data tracing system, and auto rejection system, which can reject the cartons with wrong weight, or the ones with unqualified label.
5.Pharmaceutical water treatment:
It includes purified water treatment (2RO+EDI), water distiller (WFI), and pure steam generator. PW tank and WFI tank is included as well.
5.Pharmaceutical water treatment:
It includes purified water treatment (2RO+EDI), water distiller (WFI), and pure steam generator. PW tank and WFI tank is included as well.
IVEN have a very professional technical and engineering team, our onsite training and after-sales support can give long term technical assurance for your injectable vial oncology turnkey plant: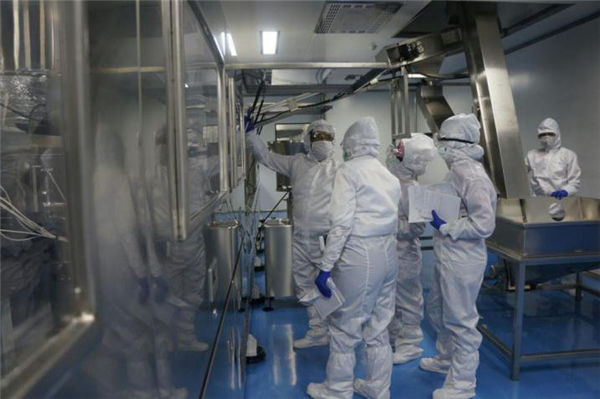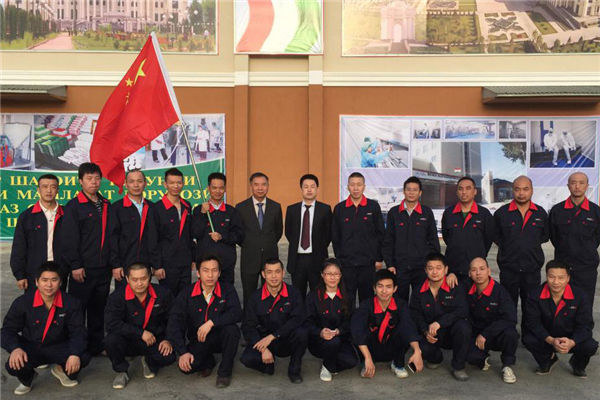 IVEN Full range of documentation can help you get GMP & FDA certificate for your IV fluid plant easily(Including IQ / OQ / PQ / DQ / FAT / SAT etc both in English and Chinese version):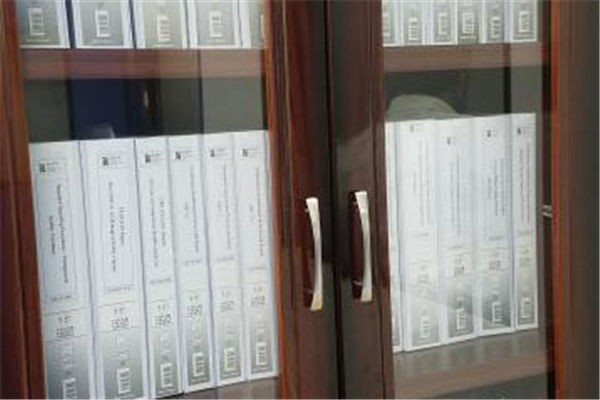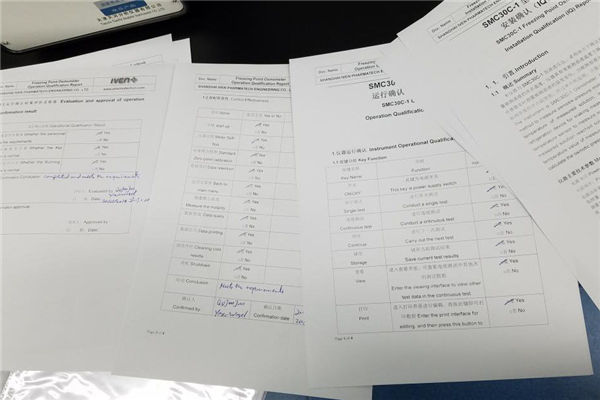 IVEN profession and experience can help you finish whole IV solution turnkey plant in the shortest time and avoid all kinds of potential risks: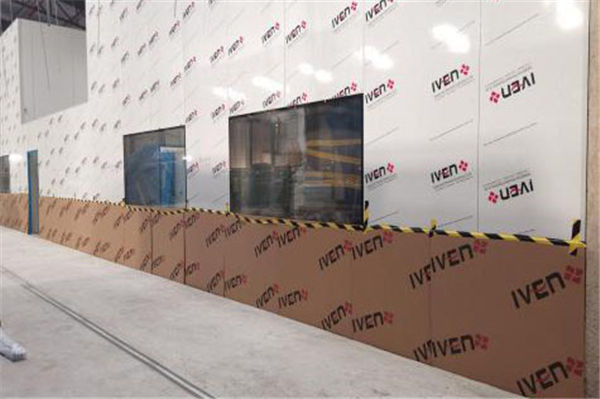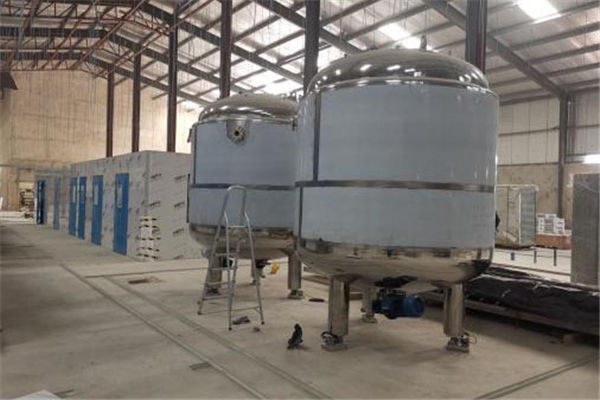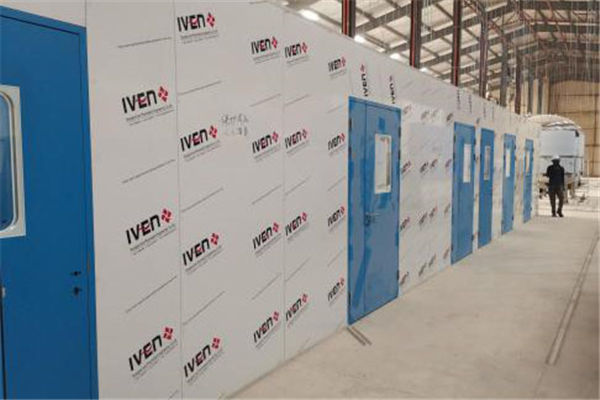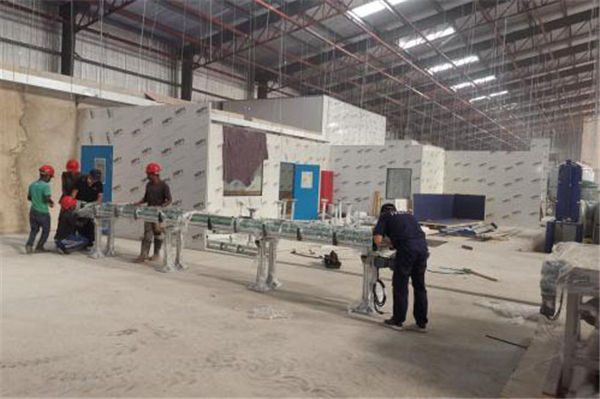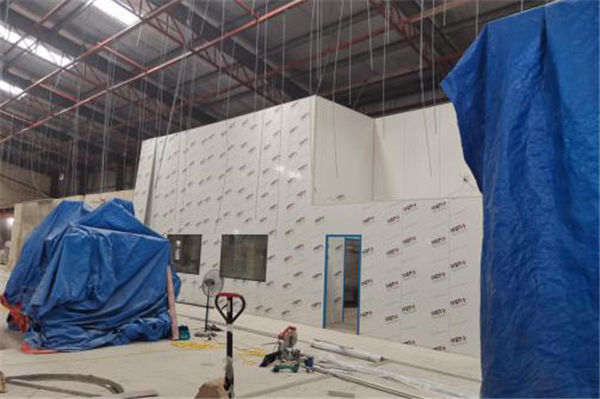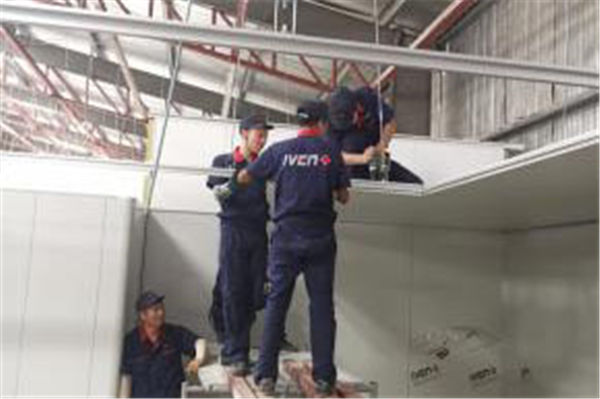 IVEN oversea pharmaceutical turnkey plants customers: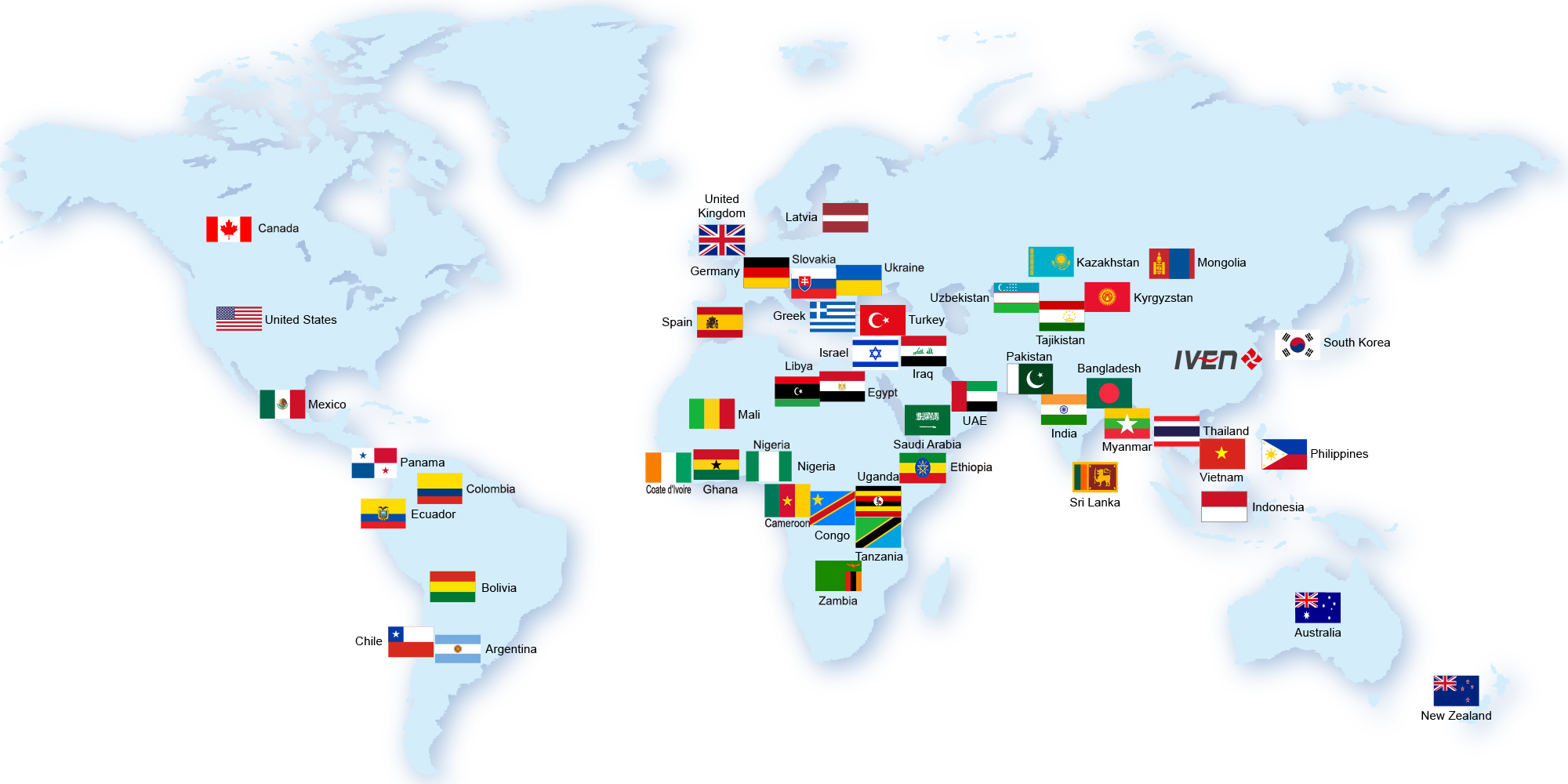 Till now, we've already provided hundreds sets of pharmaceutical equipment and medical equipment to more than 50 countries.
Meanwhile, we helped our customers to built 20+ pharmaceutical and medical turnkey plants in Uzbekistan, Tajikistan, Indonesia, Thailand, Saudi, Iraq, Nigeria, Uganda, Tanzania, Ethiopia, Myanmar etc, mainly for IV solution, injectable vials and ampoules. All these projects won our customers and their government high comments.
We also exported our IV solution production line to Germany.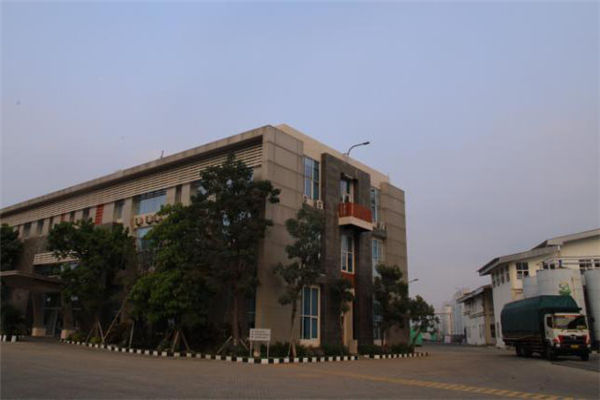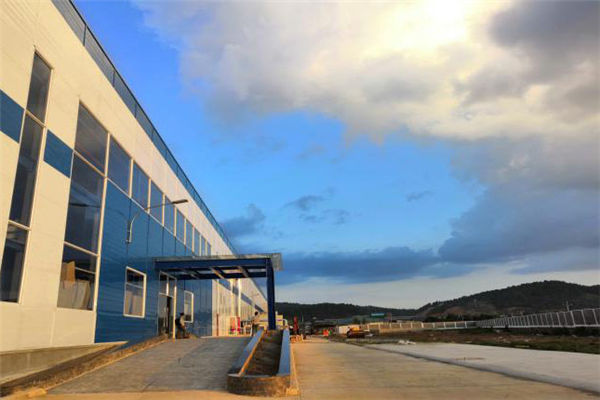 Indonesia IV bottle turnkey plant
Vietnam IV bottle turnkey plant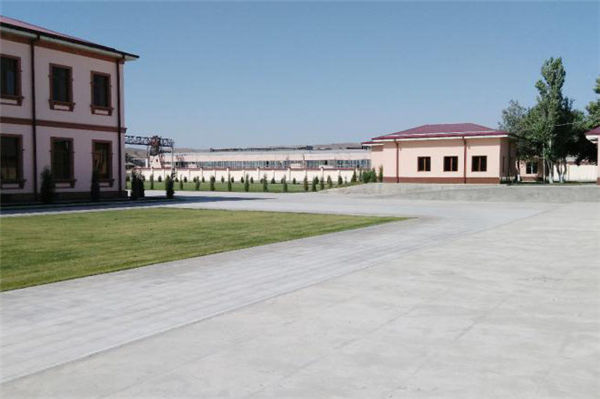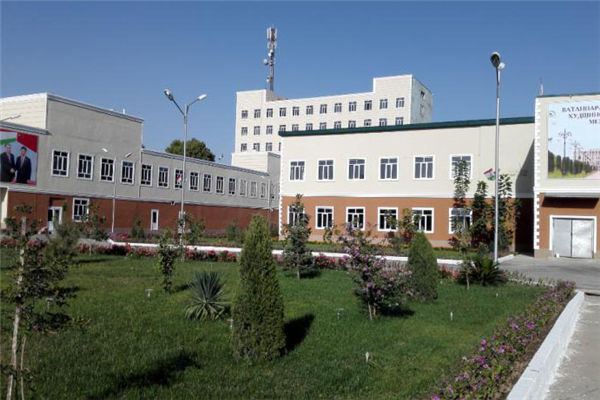 Uzbekistan IV bottle turnkey plant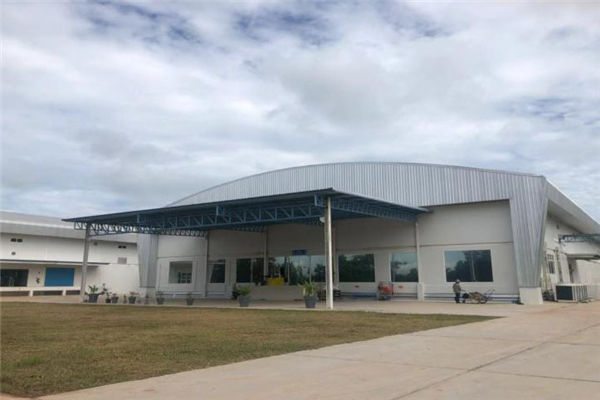 Thailand Injectable vial turnkey plant
Tajikistan IV bottle turnkey plant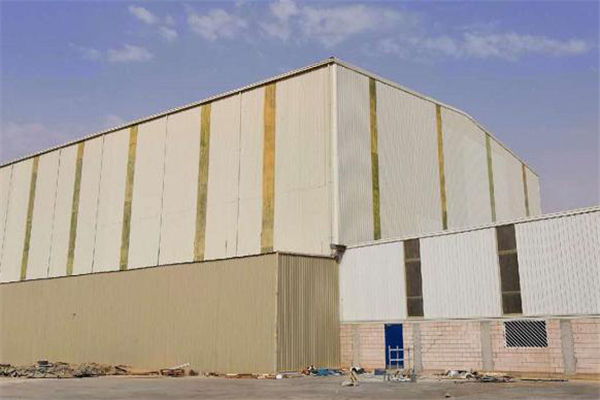 Saudi Arabia IV bag turnkey plant
---
---
Send your message to us:
Write your message here and send it to us