Non-PVC soft bag IV solution turnkey plant
Product Detail
Product Tags
IVEN Pharmatech is the pioneer supplier of turnkey plants that provides integrated engineering solution for worldwide pharmaceutical factory such as IV solution, vaccine, oncology etc., in compliance with EU GMP, US FDA cGMP, PICS, and WHO GMP.
We provide the most reasonable project design, the high quality equipment and the customized service to different pharmaceutical and medical factories from A to Z for Non-PVC soft bag IV solution, PP bottle IV solution, Glass vial IV solution, Injectable Vial & Ampoule, Syrup, Tablets & Capsules, Vacuum blood collection tube etc.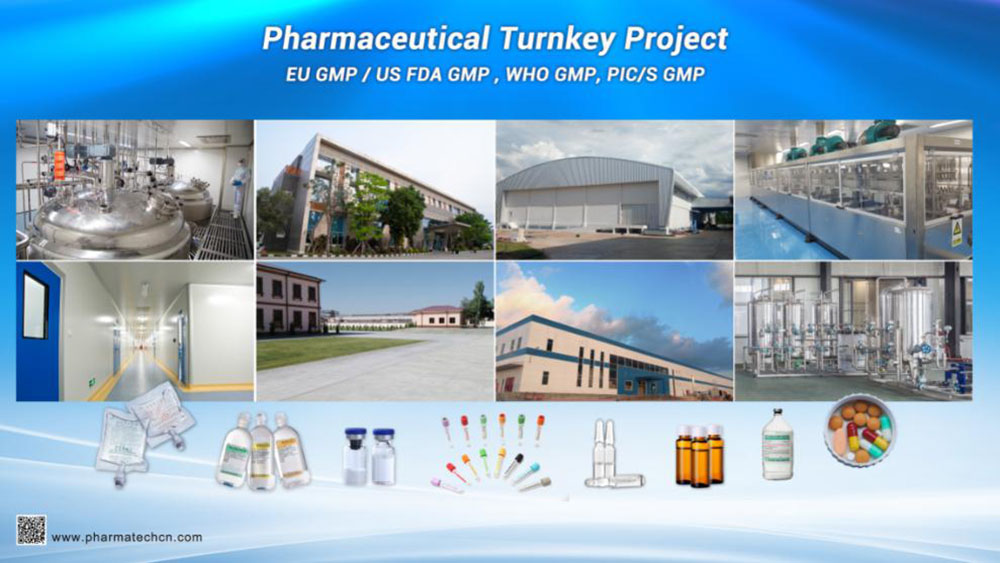 What does IVEN Non-PVC soft bag IV solution turnkey project include: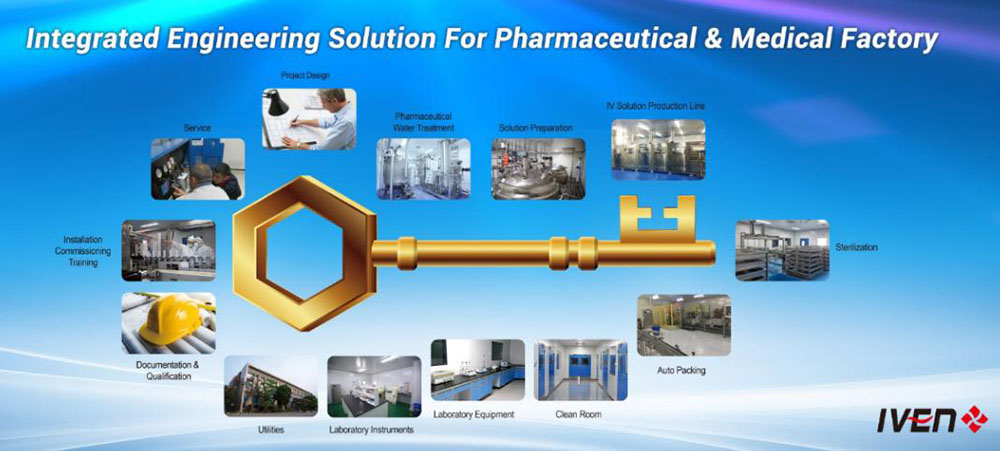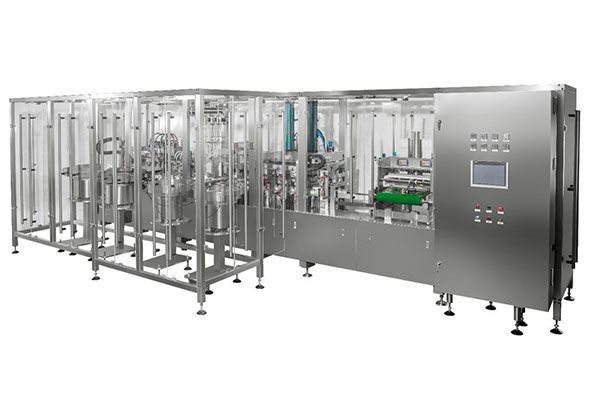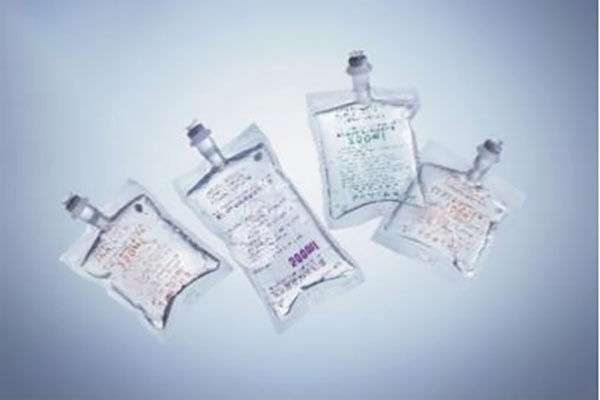 IVEN's integrated engineering solutions for pharmaceutical and medical factory include the clean room, auto-control and monitoring system, pharmaceutical water treatment system, solution preparing and conveying system, filling and packing system, automatic logistics system, quality control system, central laboratory and etc. Focused on customers' individual requirements, IVEN customizes engineering solutions meticulously for users on:
*Pre-engineering consulting service
*Production process selection
*Equipment model selection and customization
*Installation and commissioning
*Validation of the equipment and process
*Production technology transferring
*Hard and soft documentation
*Training for skilled workers and so on.
1.Non-PVC soft bag IV solution Forming-Filling-Sealing production line:
This line is used to produce IV bag by Non-PVC(PP) film, and finishing bag forming, printing, filling and sealing by the same machine.
The IV bag size ranges from 100ml - 5000ml. Only need half an hour to change from one size to another. It has special design of 130mm width to save film, also can realize 100% film utilization, no any waste material.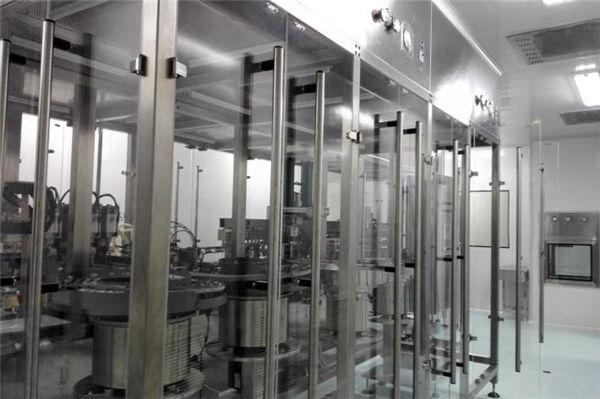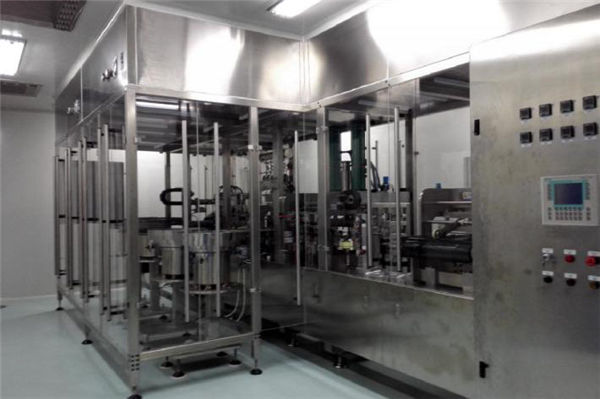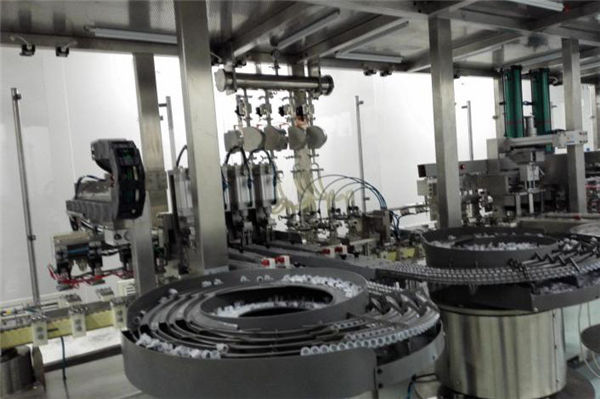 2.Sterilizing system:
It is used to sterilize the finished IV bag by superheated water at 121℃. The sterilizing time can range from 15 - 30 minutes according to different production technology requirement, sterilizing temperature is adjustable.
We can equip with automatic IV bag loading and unloading machines, also automatic sterilizing carts conveying system as option.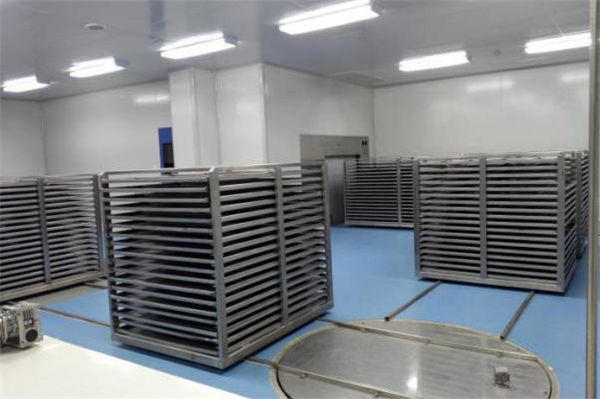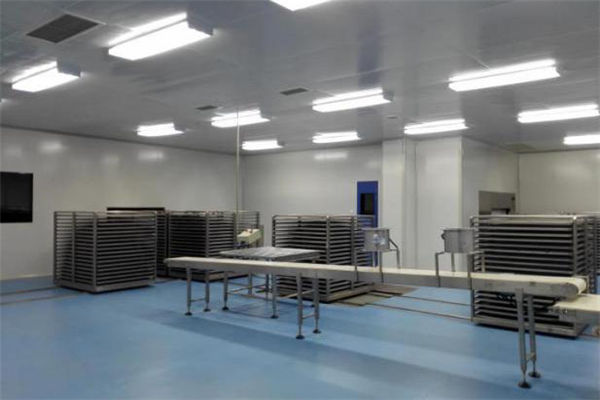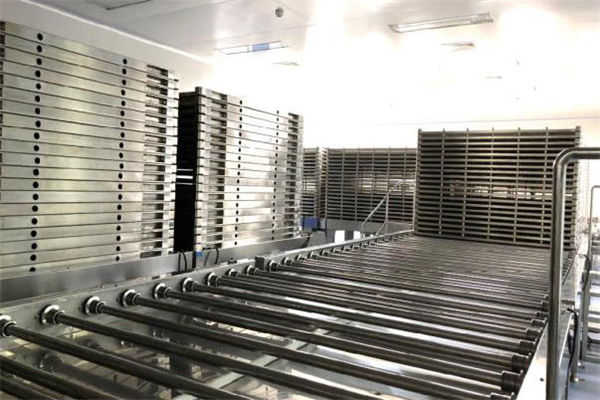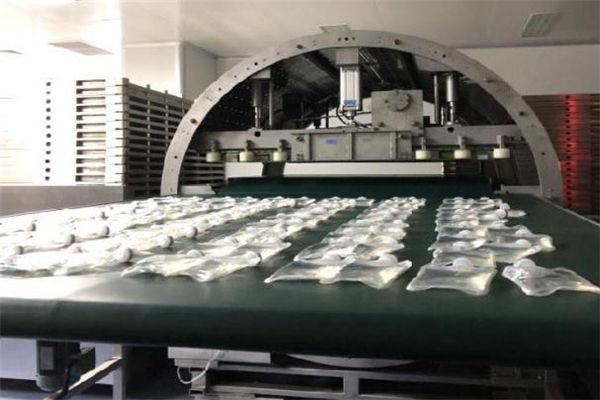 3.Packing system:
It can finish IV bag drying, leak detection, light inspection, overwrapping and carton packing.
We can equip with automatic shipping carton opening, instruction manual and certificate inserting, carton packing, carton sealing, labeling, data tracing system, and auto rejection system, which can reject the cartons with wrong weight, or the ones with unqualified label.
Main advantages of IVEN Non-PVC soft bag IV solution production line:
* 100% film utilization: no waste edge between every two IV bags, reducing both material and energy consumption.
* Reliable heating and welding system: Make sure the leakage rate for IV bags less than 0.03%.
* Quick changeover: Only need 0.5-1 hour to switch from one IV bag size to another.
* Compact structure, reduce 1/3 length of the machine, save room space and running cost.
* Stable running and transmission system: use combo-port design, only need 1 control system, 1 HMI and 1 operator.
* Safe filling nozzle: Adopt patent contact filling, no solution overflows, no particles generation during IV bag filling process.
* Auto detection and faulty rejection system to reject the unqualified IV bags automatically after cap welding.
Cost saving of IVEN patent designed IV bags:
a.Special IV bag design with width of 130mm, one IV bag can save 10mm film than other suppliers.
b.No wasted edge between IV bags and groups, 100% film utilization.
c.Can save 250 iv bags more per roll of film than others with width of 135mm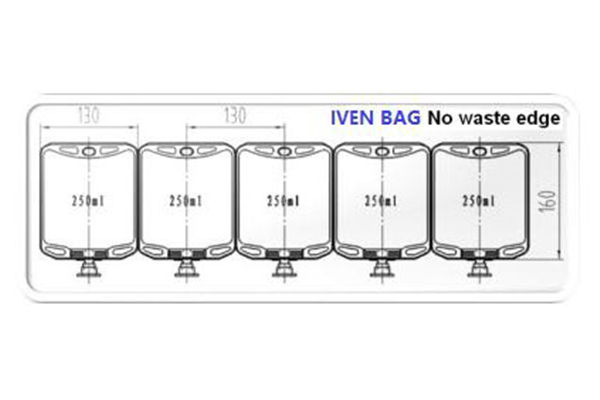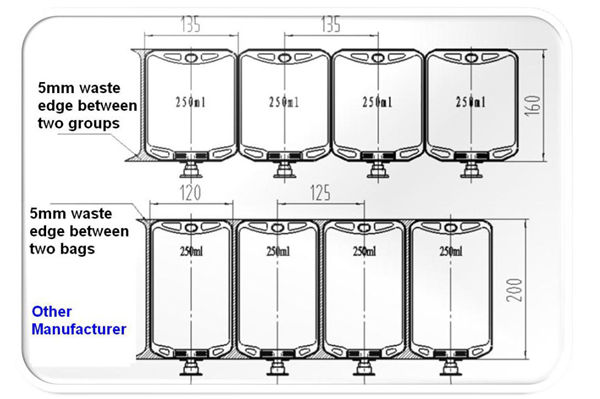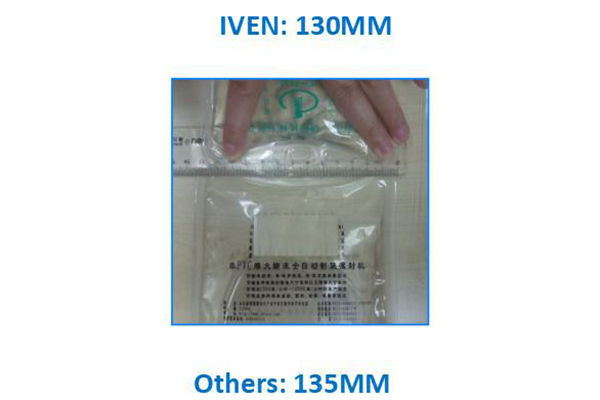 IVEN have a very professional technical and engineering team, our onsite training and after-sales support can give long term technical assurance for your NON-PVC IV fluid turnkey plant: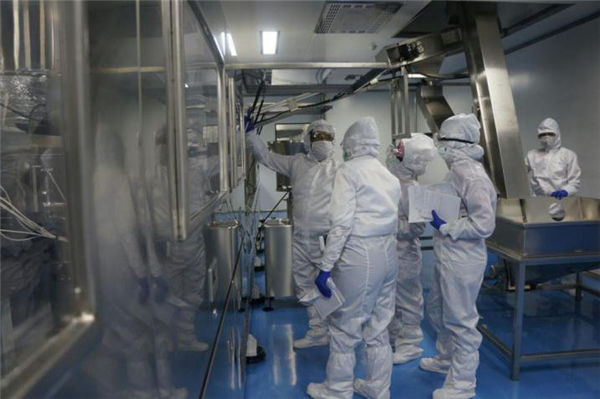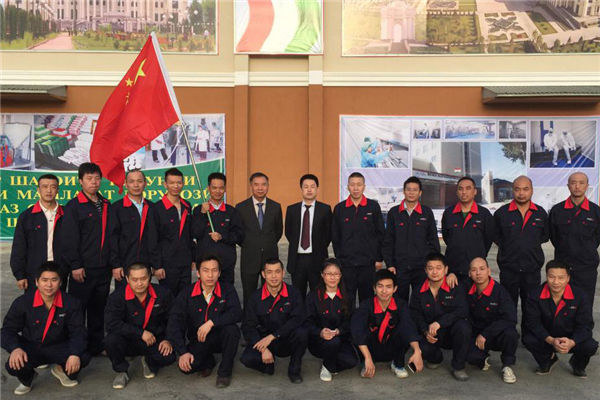 IVEN Full range of documentation can help you get GMP & FDA certificate for your IV fluid plant easily(Including IQ / OQ / PQ / DQ / FAT / SAT etc both in English and Chinese version):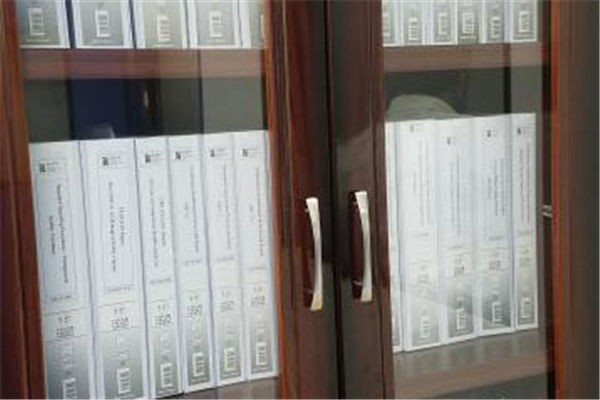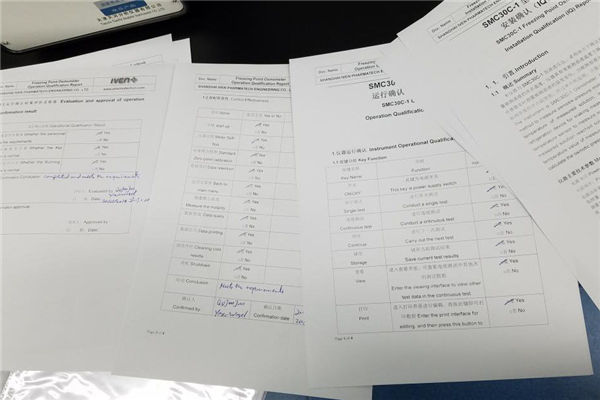 IVEN profession and experience can help you finish whole IV solution turnkey plant in the shortest time and avoid all kinds of potential risks: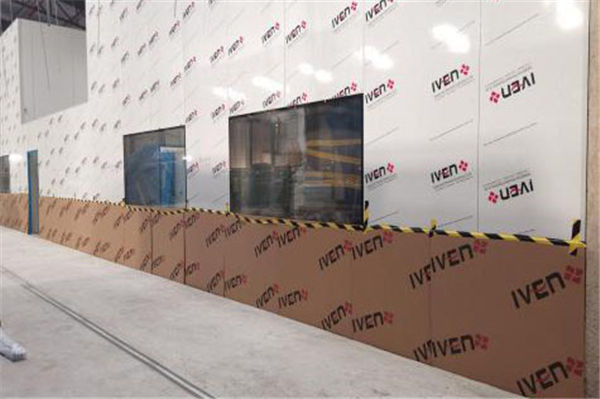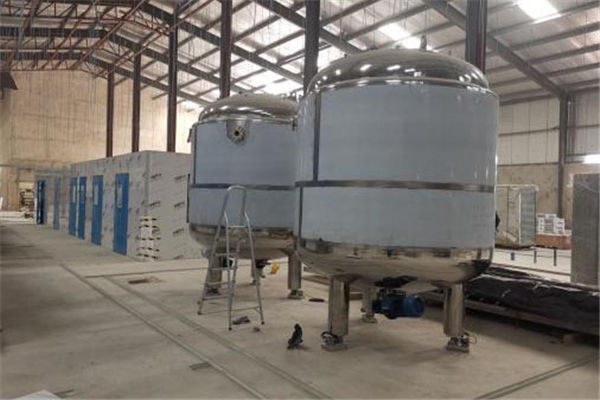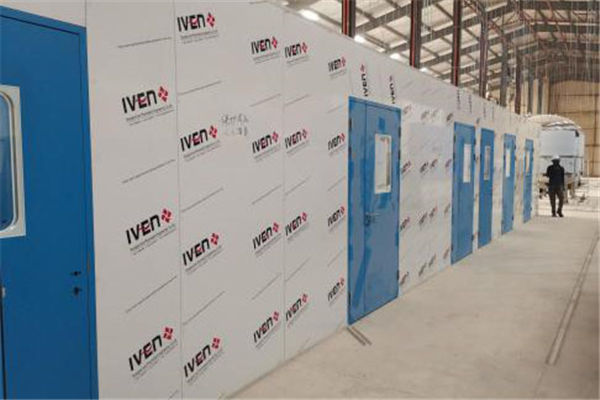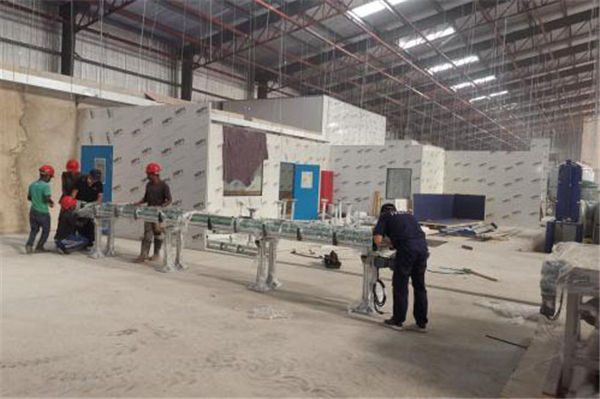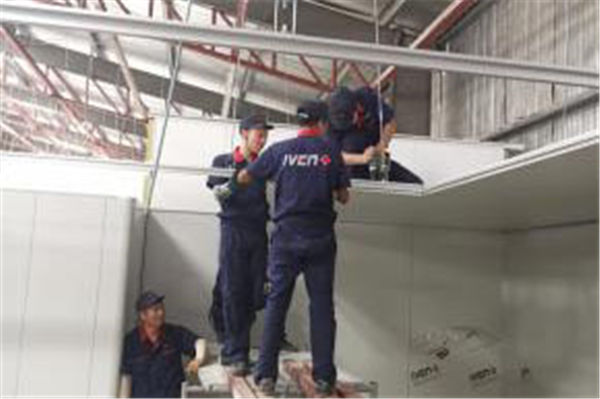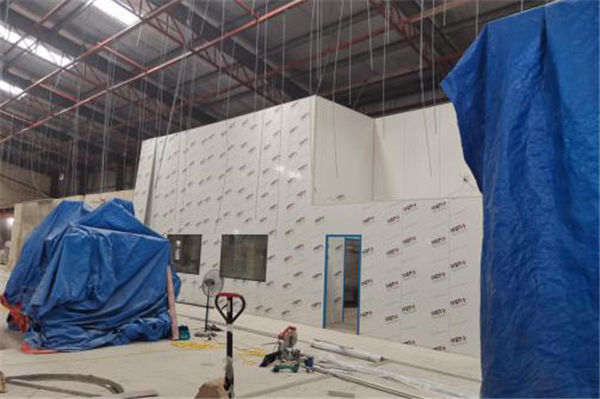 IVEN oversea pharmaceutical turnkey plants customers: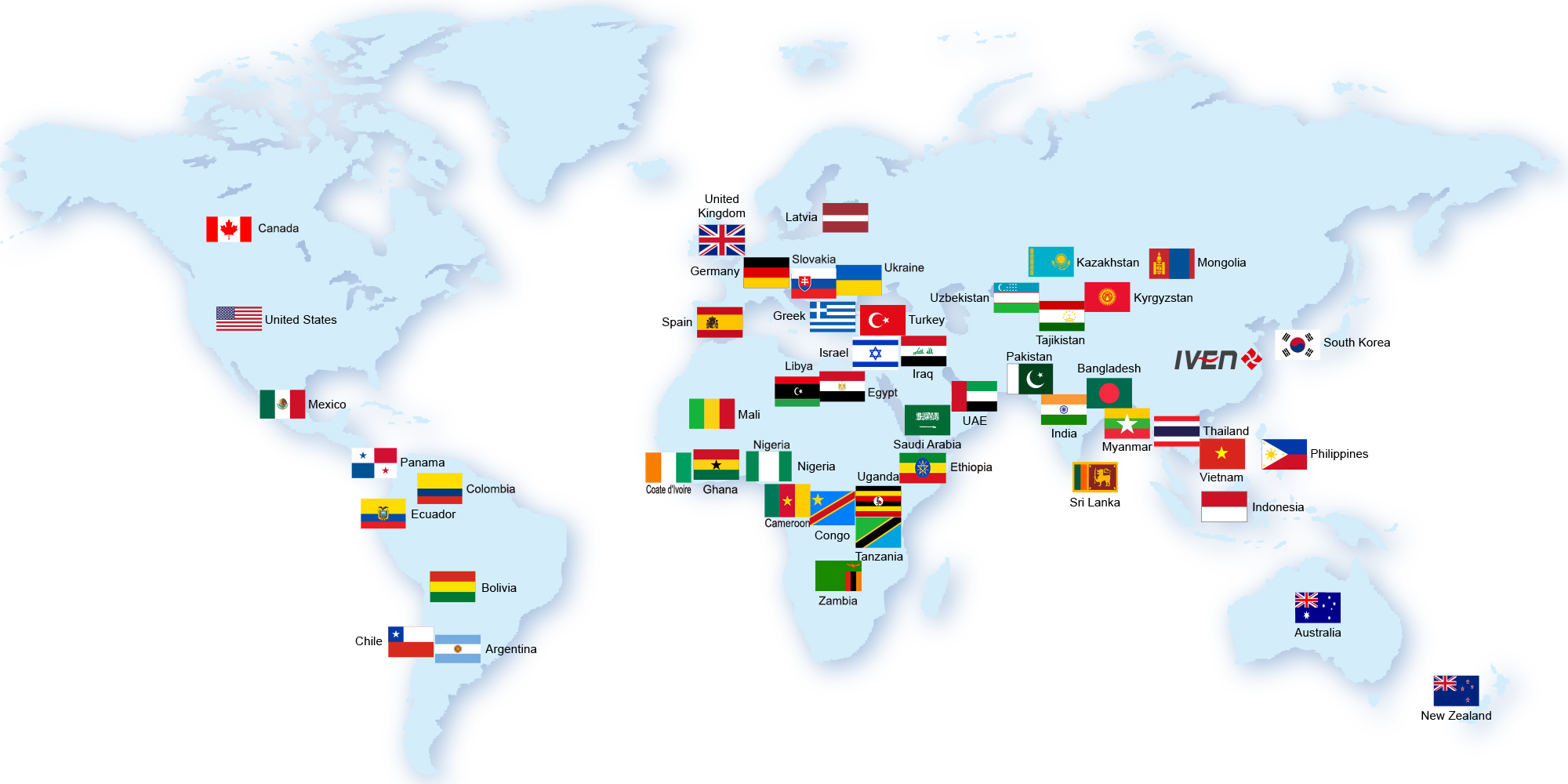 Till now, we've already provided hundreds sets of pharmaceutical equipment and medical equipment to more than 50 countries.
Meanwhile, we helped our customers to built 20+ pharmaceutical and medical turnkey plants in Uzbekistan, Tajikistan, Indonesia, Thailand, Saudi, Iraq, Nigeria, Uganda, Tanzania, Ethiopia, Myanmar etc, mainly for IV solution, injectable vials and ampoules. All these projects won our customers and their government high comments.
We also exported our IV solution production line to Germany.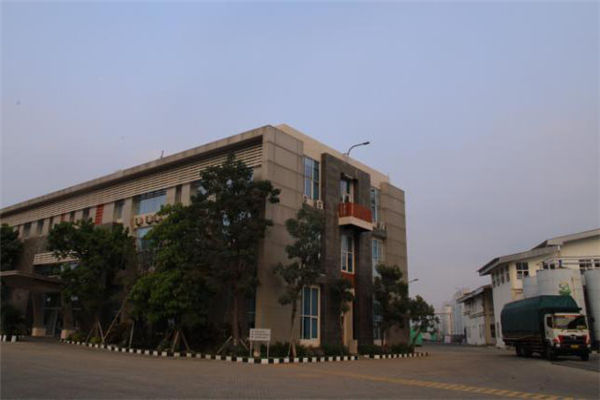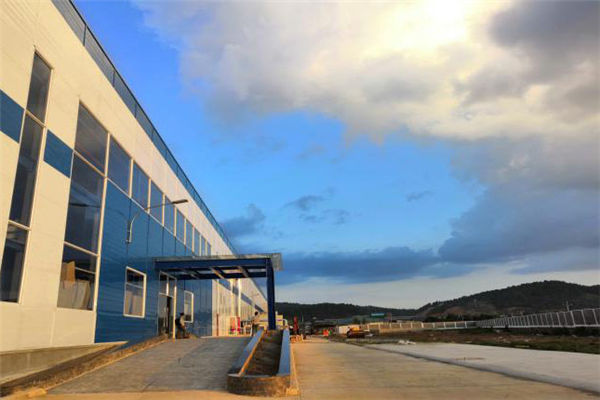 Indonesia IV bottle turnkey plant
Vietnam IV bottle turnkey plant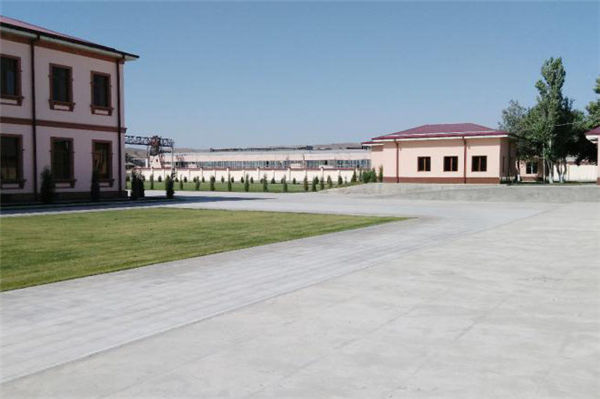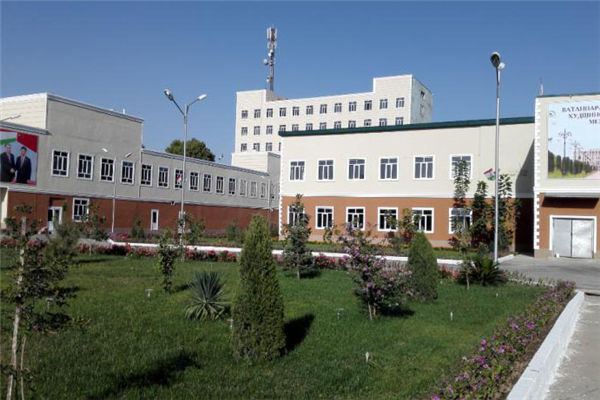 Uzbekistan IV bottle turnkey plant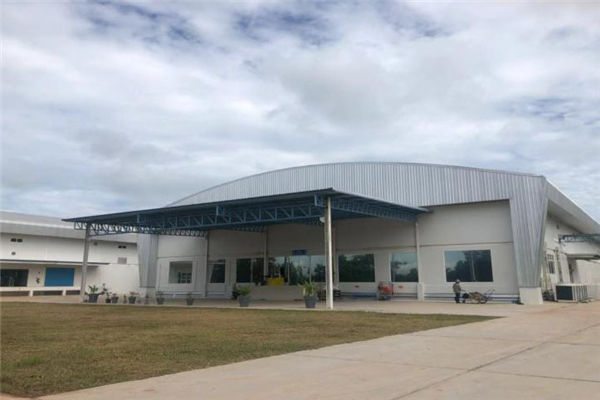 Thailand Injectable vial turnkey plant
Tajikistan IV bottle turnkey plant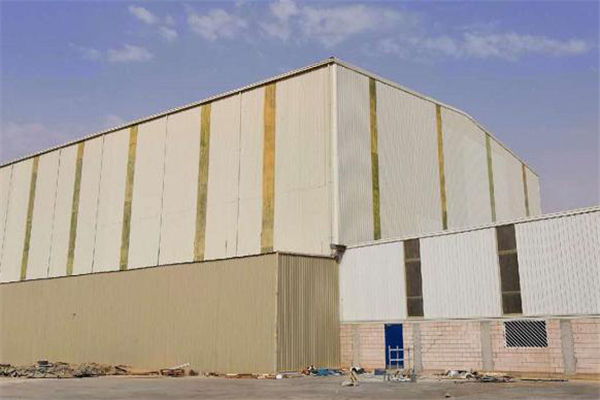 Saudi Arabia IV bag turnkey plant
Capacity range of IVEN Non-PVC soft bag IV solution turnkey plant:
Item
Main Content
Model
SRD1A
SRD2A
SRS2A
SRD3A
SRD4A
SRS4A
SRD6A
SRD12A
Actual Production Capacity
100ML
1000
2200
2200
3200
4000
4000
5500
10000
250ML
1000
2200
2200
3200
4000
4000
5500
10000
500ML
900
2000
2000
2800
3600
3600
5000
8000
1000ML
800
1600
1600
2200
3000
3000
4500
7500
Power Source
3 Phase 380V 50Hz
Power
8KW
22KW
22KW
26KW
32KW
28KW
32KW
60KW
Compressed Air Pressure
Dry and oil-free compressed air, the cleaness is 5um,the pressure is over 0.6Mpa.The machine will automatically warn and stop when the pressure is too low
Compressed Air Consumption
1000L/mim
2000L/mim
2200L/mim
2500L/mim
3000L/mim
3800L/mim
4000L/mim
7000L/mim
Clean Air Pressure
The pressure of clean compressed air is over 0.4Mpa, the cleaness is 0.22um
Clean Air Consumption
500L/min
800L/min
600L/min
900L/min
1000L/min
1000L/min
1200L/min
2000L/min
Cooling Water Pressure
>0.5kgf/cm2 (50kpa)
Cooling Water Consumption
100L/H
300L/H
100L/H
350L/H
500L/H
250L/H
400L/H
800L/H
Nitrogen Consumption
According to the customer's special requirements, we can use the nitrogen to protect the machine, the pressure is 0.6Mpa. The consumption is less than 45L/min
Running Noise
<75dB
Room requirements
Temperature of the environment should ≤26℃, the humidity: 45%-65%, Max. humidity should less than 85%
Overall Size
3.26x2.0x2.1m
4.72x2.6x2.1m
8x2.97x2.1m
5.52x2.7x2.1m
6.92x2.6x2.1m
11.8x2.97x2.1m
8.97x2.7x2.25m
8.97x4.65x2.25m
Weight
3T
4T
6T
5T
6T
10T
8T
12T
---
Previous:
Virus Sampling Tube Assembling Line
---
Send your message to us:
Write your message here and send it to us