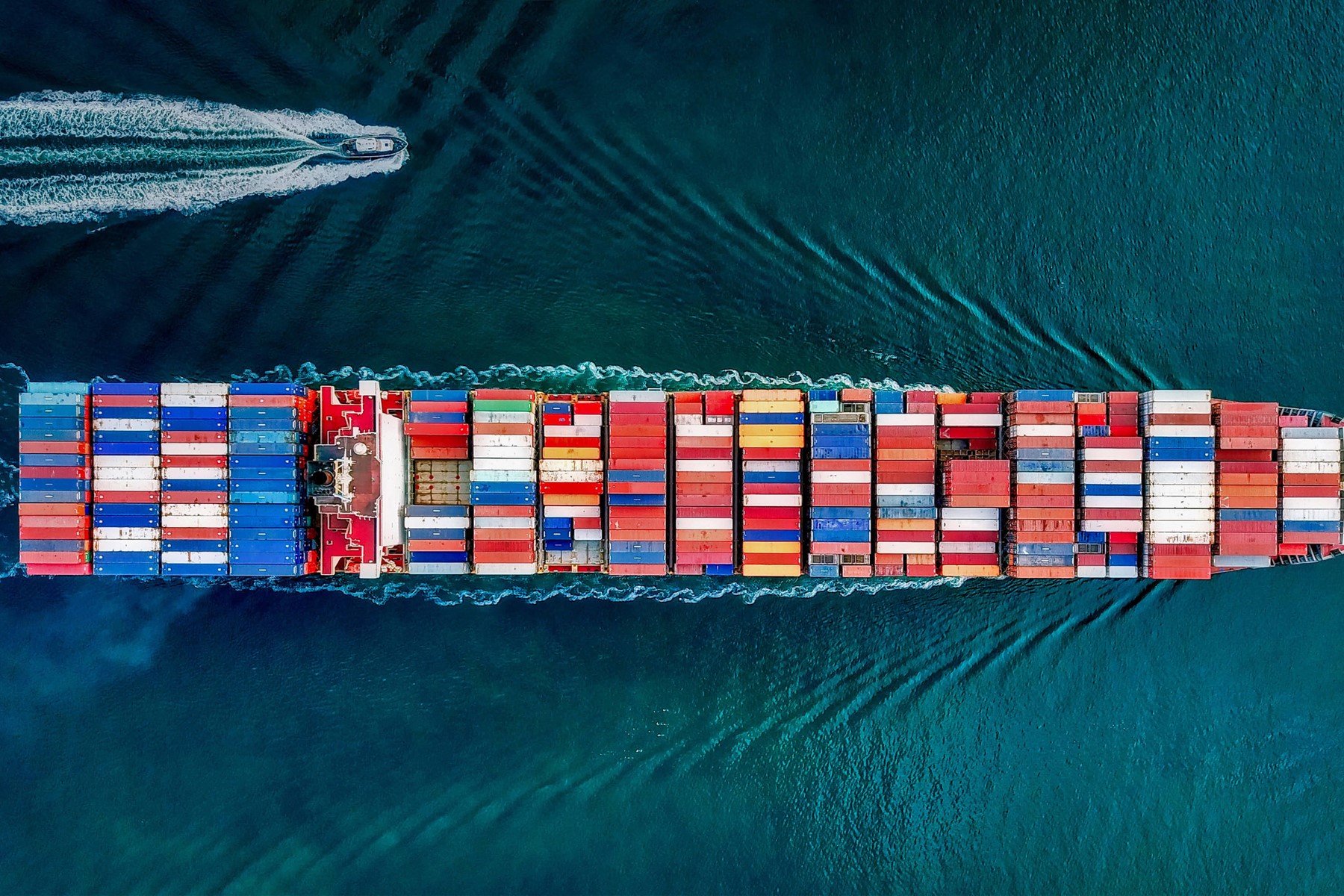 IVEN is pleased to announce that we are about to ship our second IVEN North American turnkey project shipment. This is our company's first large-scale project involving Europe and the United States, and we take it very seriously, both in terms of packing and shipping, and we are committed to ensuring that the product remains intact. We are also looking forward to the subsequent progress of the North American project, and our engineers are working intensively to prepare for the project.
IVEN understands the importance of this North American turnkey project, so we have rigorously marked each process and each box to ensure that the goods are delivered to the customer in an organized and safe manner. We take a number of quality control measures to ensure that our products are packed and shipped without damage.
We use high quality packaging materials and follow a standardized process to ensure the safety of our products during transportation. Each box is clearly labeled with product information and shipping instructions so that customers can easily identify and receive their goods.
IVEN is looking forward to following up on subsequent North American projects. We will continue to work closely with our customers to provide them with quality pharmaceutical equipment and solutions. Our engineers will continue to work hard to ensure that the project stays on schedule and meets the customer's needs and expectations.
---
Post time: Nov-09-2023