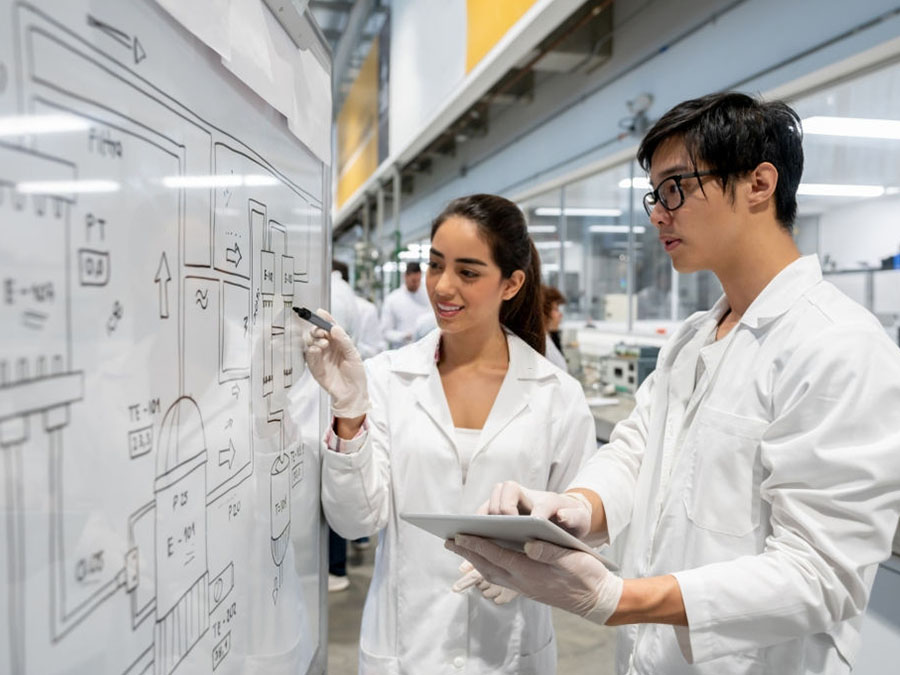 In recent years, along with the serious aging of the population, the global market demand for pharmaceutical packaging has grown rapidly. According to relevant data estimates, the current market size of China's pharmaceutical packaging industry is about 100 billion yuan. The industry said that with the rapid development of the pharmaceutical packaging industry and the new version of the GMP certification work to promote the development of pharmaceutical packaging equipment industry has a new subject, while ushering in a huge development opportunities.
At the same time, in recent years, the pharmaceutical production process continues to optimize, product variety and specifications continue to increase, production efficiency continues to improve, packaging requirements continue to improve, which puts forward higher requirements for packaging equipment design, manufacturing. In order to better meet the needs of pharmaceutical equipment production, many domestic pharmaceutical equipment companies are also paying more and more attention to product innovation, and vigorously improve product quality and performance.
IVEN is deeply committed to the field of pharmaceutical and medical industry, and has set up four major factories for pharmaceutical filling and packaging machinery, pharmaceutical water treatment systems, intelligent conveying and logistics systems. We have provided thousands of pharmaceutical and medical turnkey projects and served hundreds of customers from more than 50 countries, helping our customers to improve their pharmaceutical and medical manufacturing capabilities, and winning market share and market reputation. Adhering to the service spirit of "creating value for customers", the company has formed a perfect turnkey project services and follow-up project after-sales guarantee services.
Because of the high degree of automation of IVEN equipment, high quality and low price, IVEN products are exported to the United States, Germany, Russia, South Korea, Vietnam, Thailand, India, Pakistan, Dubai and other countries and regions. IVEN packaging machinery products, mainly produces cartoning machines, high-speed cartoning machines, as well as cartoning machine supporting line equipment (aluminum blister cartoning line, blister packaging machine, pillowcase cartoning line, filling and cartoning line, granule bag cartoning line, vials / ampoules into the tray cartoning line, opening and sealing the entire line, etc.).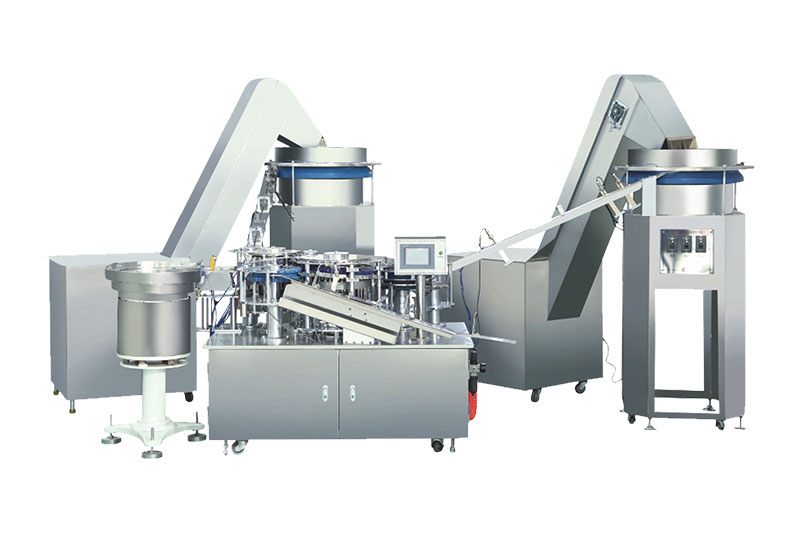 In the second half of this year, IVEN customized syringe production line for customers, also used the industry's popular single product – blister packaging machine. This equipment is mainly used for packaging disposable medical products, such as syringes, injection needles, infusion sets and medical dressings and sanitary consumables; it can also be used for packaging of pharmaceuticals, food, textiles, daily necessities and so on. It is characterized by high efficiency, precision and stability, which can greatly improve production efficiency and product quality. It can also be integrated with other automation equipment to realize more intelligent production line operation.
Because of the specificity of the pharmaceutical industry, the long-standing problem is the low level of automation, management costs and other phenomena, pharmaceutical packaging production line technology for the pharmaceutical industry, customized research and development of automated packaging line equipment can improve the level of production in the pharmaceutical industry, as well as the overall level of packaging of pharmaceutical products.
With the rising level of economic and social development, population growth, social aging and people's health care awareness continues to increase. IVEN will continue to carry out technological innovation and research and development, for the global health of mankind and efforts.
---
Post time: Nov-17-2023